About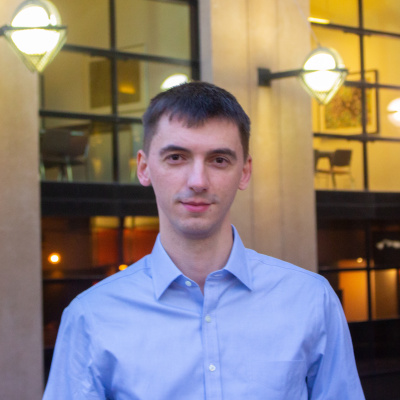 I am Igor and I am a software engineer.
Since I was a kid I enjoyed building things. As I grew older, I became fascinated with engineering things. Now I chase my passion through engineering good software.
Throughout my career I worked on various software systems, from desktop applicaitions to high-load data processing systems. Despite being so different, any software have one fundamental thing in common - it must solve business problem. And to be effective at it, I believe, any software must possess certain qualities: start with user in mind, be well-engineered and thought-through, reliable, and maintainable. My goal is to bring exactly those qualities to the software that I build.
Quick facts about me:
Master's degree in Applied Mathematics and Computer Sciences.
I am a passionate lifetime learner; I try to learn new things every day.
Delivered production systems in C++, C#, Java, Python, Perl
Clean Coder, TDD-er
Strive for simplicity
Passionate about functional programming